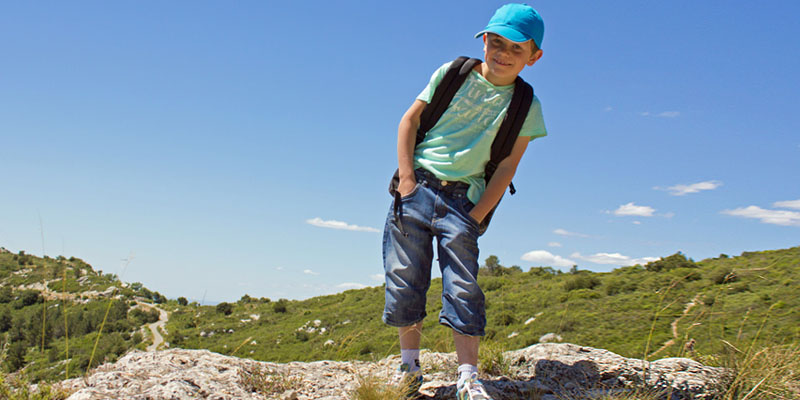 Description:
The Côte bleue is well recognised for its long and short footpaths that take you to places you have never dreamed of.
The GR51, wich stands for 'Grande Randonnee' passes the campsite and by this path you can even reach Marseille. It is just one piece of a long footpath that allows you to cross the entire departement of Bouches du Rhone.
We also recommend the hike of 'Figuerolles'. Along this path you can see beaches, caves and bays. The start is at a small bridge and to follow the path you just follow the yellow markings. When you come across a hill you follow the path down into the valley of Coucourdier. Then go up the hill again to get to the hardend road. From here you continue your walk through the small valley of Fontetes in the direction of La Vesse. From here you have two choises, either you take a path that leads you right to the bay of Figuerolles or you continue the path to La Vesse and Niolon, pass a railroadtunnel and continue the path that leads you to the balconies of the coast.
There are also shorter walks to make like the coastal path of Carry. Following the signs between Mejean and Martigues you will come across plenty of beaches.
The educational coastal path of Martigues takes you to beaches, harbours and archeological sites. It is here that the people of Marseille came to get stones for their constructions at Carro and the little bay of Verdon.
If you like a long walk, there is a path of 12km that begins in Sausset-les-Pins, a little village that became a seaside resort at the Côte bleue. The path takes you, for exemple, to the beach of Ste Croix.
In general, the paths are well marked. We like to invite you at the reception to explore the possibilities.